Consultancy

Services

Our facade consultancy services including but not limited to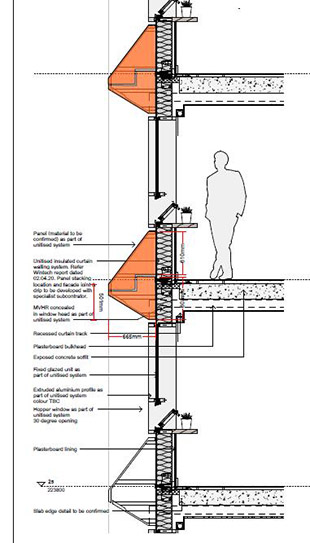 Detailed façade design
We are able to provide our clients with detailed façade design drawings including completion of full sectional details, elevations and working drawings showing all building interfaces, bracketry, other structural components, and all methods of construction. Our services are inclusive of basic structural calculation for the façade support framing and the bracketry system.
Detailing for the interfaces between the different façade systems and the building parameters is vital but can be also very complex; in Wajhat facades, we are committed to provide high standards details that guarantee the highest thermal performance, acoustic performance and weathertightness at the interfaces. Our detailed design and shop drawings are produced having regards to the latest versions of the European standards (EN), British standards (BSI), the American Society for Testing and Materials standards (ASTM), and the Centre for Window and Cladding Technology (CWCT) technical guidance.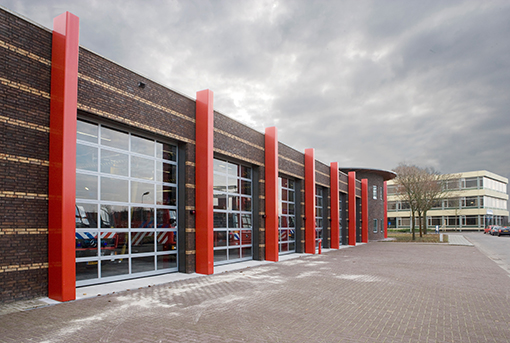 Facade proposals review
Determining best value from the content of commercial bids is a complex task and requires the technical evaluation against the requirements of the specification and the demands of a project. To assist our clients, Wajhat Façade can carefully review the technical submission of the façade subcontractors to identify any specific qualifications that are detrimental to the project and non-compliances of the subcontractors' designs against the overall project requirements and performance specification.
Should alternatively value engineering options be offered, these will be considered such that the client can make an informed decision on whether these are acceptable. Checking the compliance of subcontractors' bids is a fundamentally important task as otherwise there is the danger of accepting the lowest cost bid that contains the biggest error.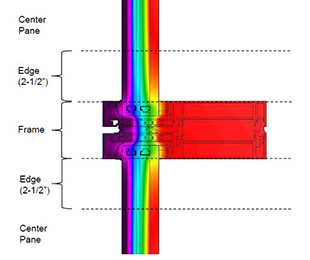 Design Audit
If our client appointed a subcontractor and they are producing design drawings, calculations and thermal models, a full technical design audit can be completed by our team of all the subcontractor's designs.
At Wajhat Facades, we can undertake drawing-specific reviews, checking to ensure that the relative designs conform to the specification and the client's requirements and that the design will meet all the technical, lifetime and performance requirements of the project.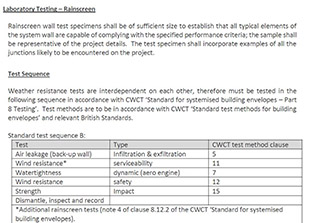 Façade performance specification
Accurate, concise, and fitting specifications are a fundamentally important aspect of the façade engineering process. They are necessary in order to communicate the exact project requirements, the forms of constructions and the constraints under which materials should perform in order for a building to achieve the required levels of performance and durability for the lifetime of the building. Our database used for the production of a façade specification is constantly updated as changes occur within the industry and new standards are formed.
This allows projects to benefit from the most up to date requirements and provides Clients with the certainty that all subcontractors will be bidding for the project on an equal footing. The façade specification is an essential rulebook and underpins the delivery of any major project.